Gnoggin 3" Vinyl Logo Stickers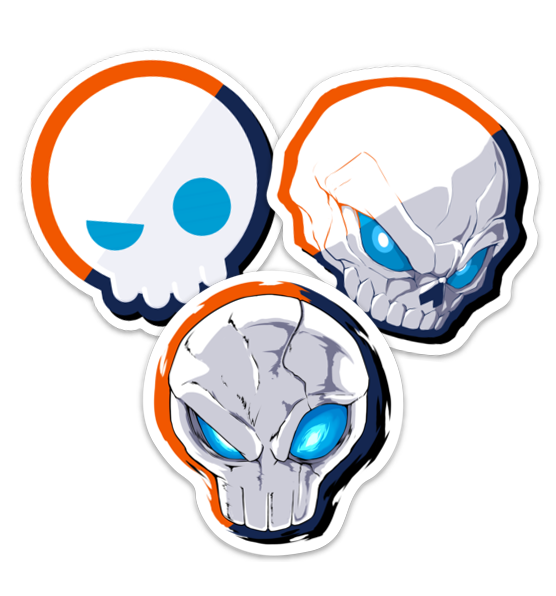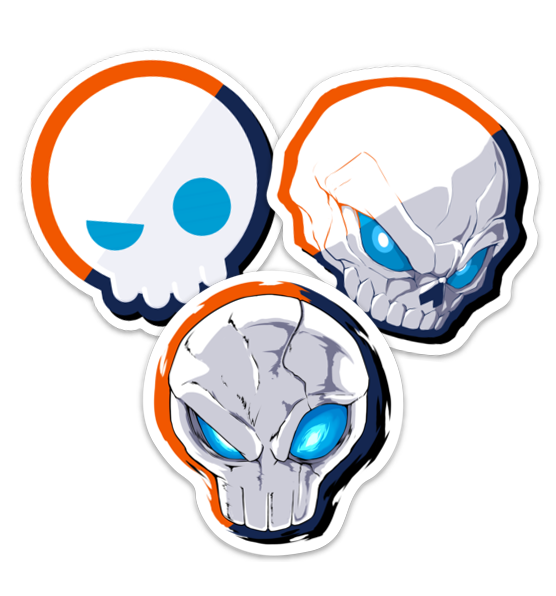 Gnoggin 3" Vinyl Logo Stickers
Classic Logo - It's the Gnoggin logo! You can't go wrong with that; slap this 3 inch sticker anywhere! Binders! Pokemon card boxes! Pencil boxes! Cars! Laptops! I mean, it's a sticker, you know how those work!
Gnoggressive - "Is that.. is that the Gnoggin logo but as a somewhat more realistic skull?" - That's what your friends will say when they see this on the back of your laptop, on the side of your trading card binder, or wherever else you wind up putting it. It's a sticker; be creative!
Punished Gnoggin - Ouch! Just looking at this remixed logo is dangerous due to how edgy it is. So cool. But don't worry, it's just a sticker, it cant hurt you.
Awesome design work by Mgx0